Welcome to the Pulled SuperFractors List Website
Wednesday, January 4th, 2012 at 12:54 am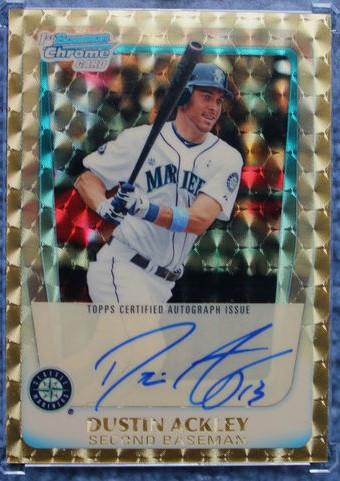 How many times have you wondered if a certain superfractor has been pulled or not?  I know that I have wondered this time and time again.
Well, although no list could ever truly be exhaustive, my friend Ooosh has begun compiling all known pulled superfractors into an enormous list.
We have also broken this list up by year and product.
I hope that you will find this resource to be benificial to you and that you will use it regularly – also I hope that you will help us to track new superfractors pulled and/or posted on eBay (and other selling sites).
Thanks,
Houdini
Like this post? Subscribe to my RSS feed and get loads more!